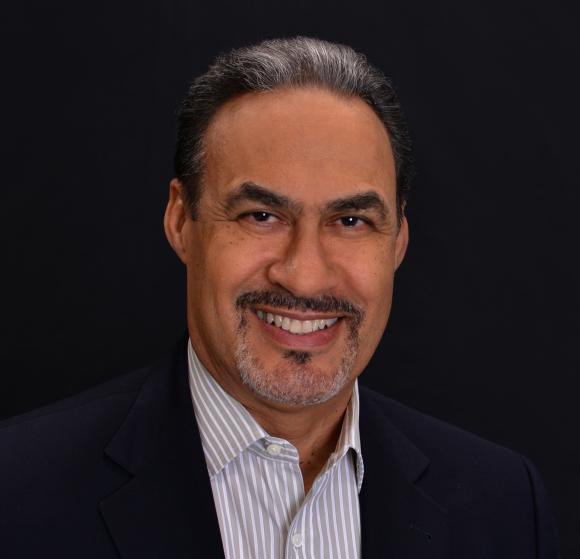 The U.S. Commission of Fine Arts is saddened to note the passing of former member Philip G. Freelon, FAIA. A prominent architect recognized for his work on the National Museum of African American History and Culture, he served as a member of the Commission from 2012 to 2016; he was elected Vice Chairman in 2015. During his time on the Commission, he participated in the review of significant projects such as the Dwight D. Eisenhower Memorial and the expansion of the John F. Kennedy Center for the Performing Arts.
A native of Philadelphia, Mr. Freelon earned a Bachelor of Environmental Design from North Carolina State University's College of Design and Master of Architecture from the Massachusetts Institute of Technology. The Freelon Group, his architecture firm based in Durham, North Carolina focused on higher education, science and technology, and museum and cultural center projects; the firm merged with Perkins+Will in 2014, and Mr. Freelon served as the managing director of the firm's Durham and Charlotte, NC, offices.
Mr. Freelon was awarded the Loeb Fellowship for independent study at the Harvard University Graduate School of Design in 1989, and was named a Fellow of the American Institute of Architects in 2003. He was the 2009 recipient of the National AIA Thomas Jefferson Award for Public Architecture and the 2010 recipient of AIA North Carolina's Gold Medal.
Read more about Philip Freelon.